Hand Crafted Silicone Sex Toys
ThemFriends is a small independent sex toy maker. We are 100% queer owned and operated, and we design and make every toy you see here by hand. We specialize in high quality platinum silicone, gorgeous colors, and a huge variety of sizes and firmnesses.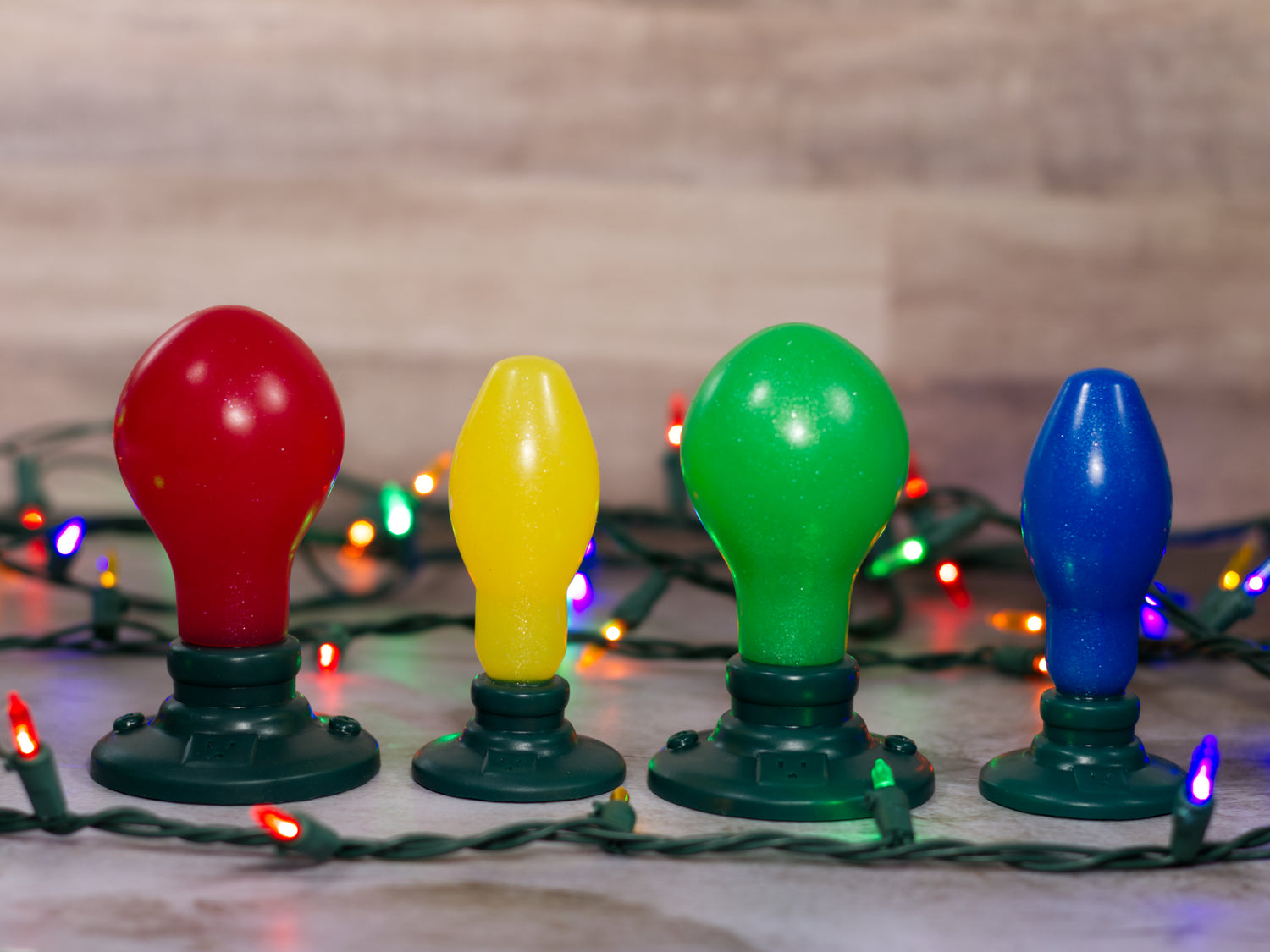 Got a Bright Idea?
We've got a better one! Don't put that bulb where the sun don't shine. Use ours instead!
Shop Bright Idea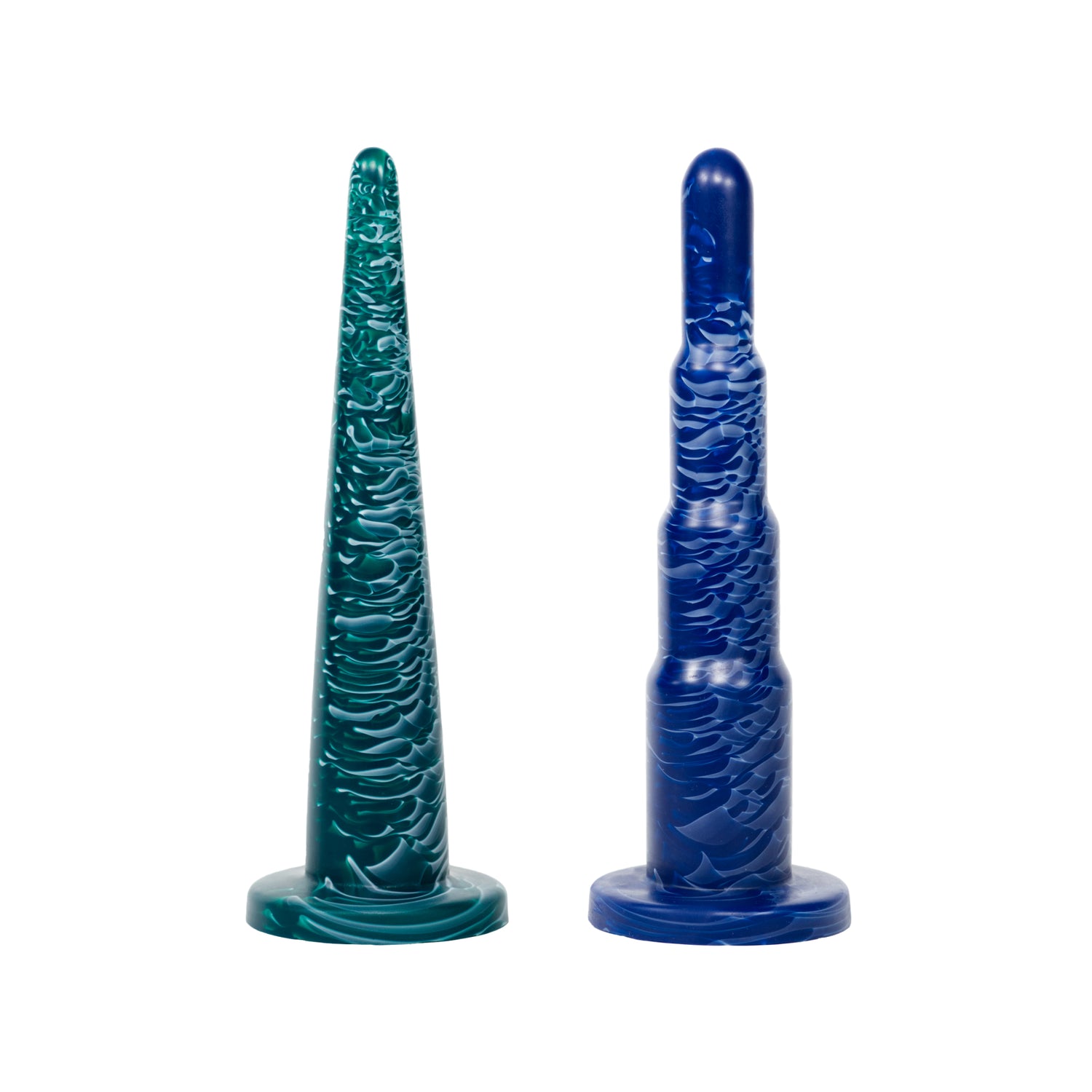 New Ultra-Smooth Girth Trainers
The Advocate is our first girth trainer offering, available in two styles - smooth and stepped. These toys will take you from half an inch to an inch and a half with ease.
Shop Advocate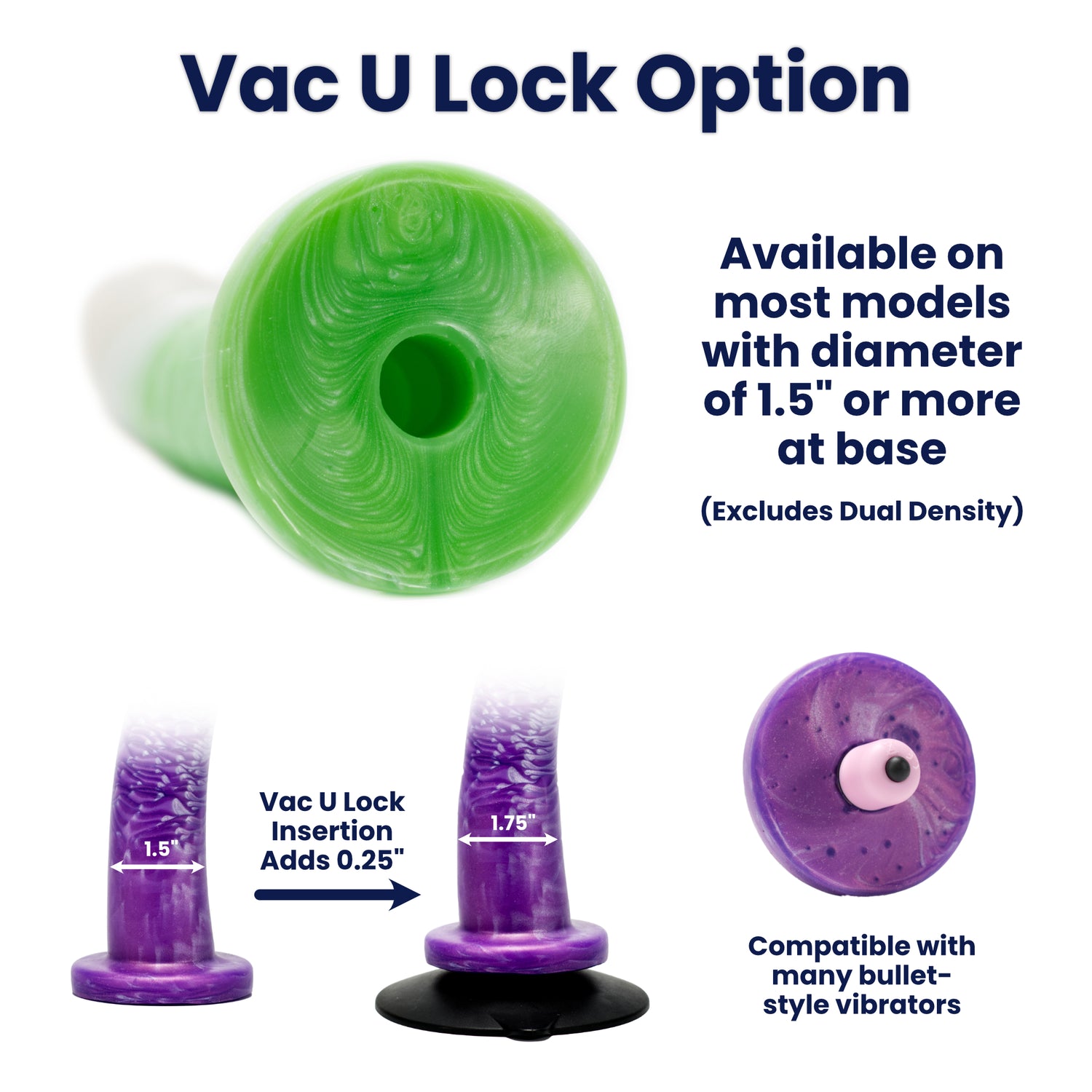 Vac U Lock Compatibility is here!
Fifteen of our models now support a cavity in the base that is compatible with all Vac U Lock attachments. Most bullet-style vibrators will also work with this feature as well.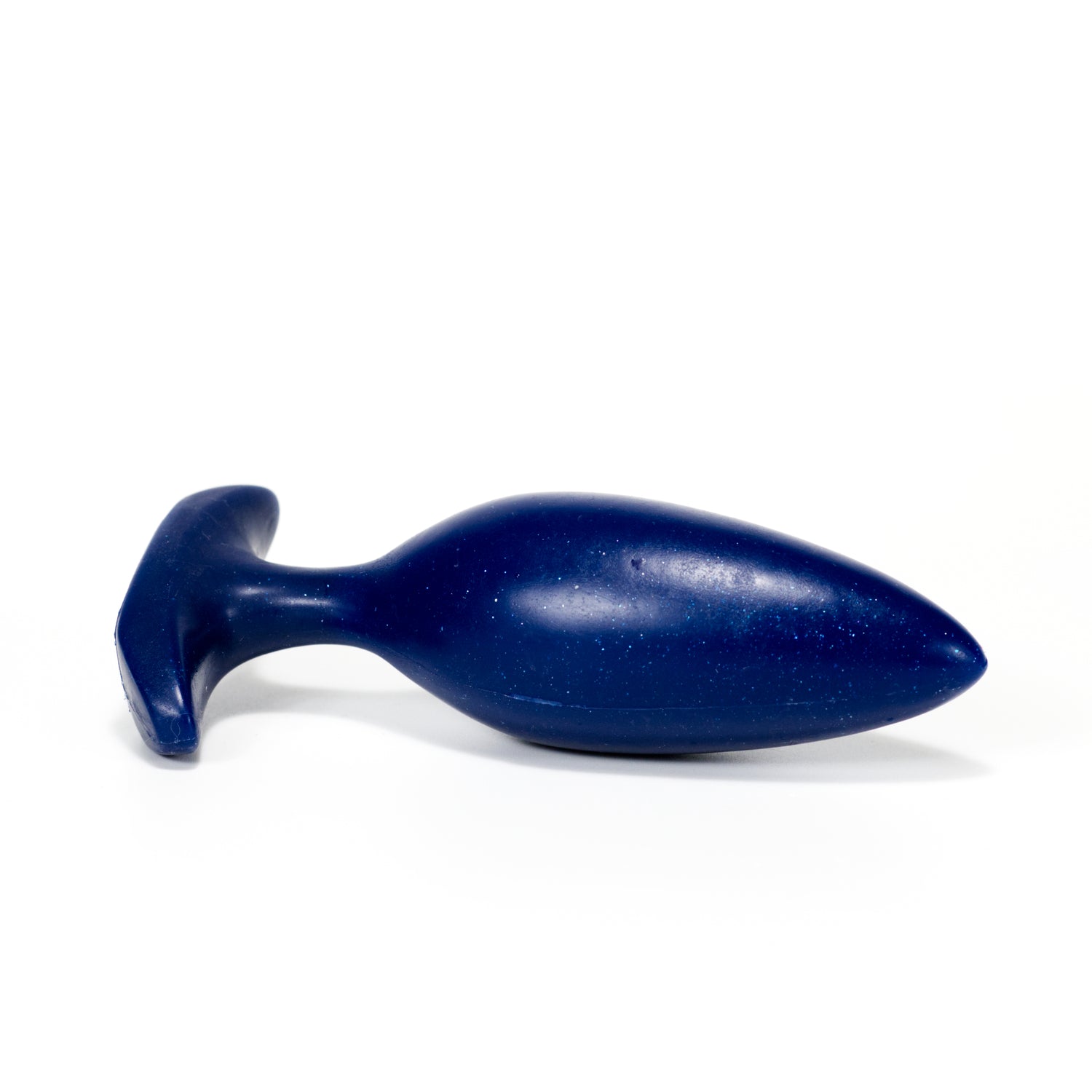 Introducing the Buddy
The first member of our new family of hole-agnostic plugs has arrived! The Buddy Small is ergonomic, wearable, and available in four firmnesses with an extra firm base.
Shop Buddy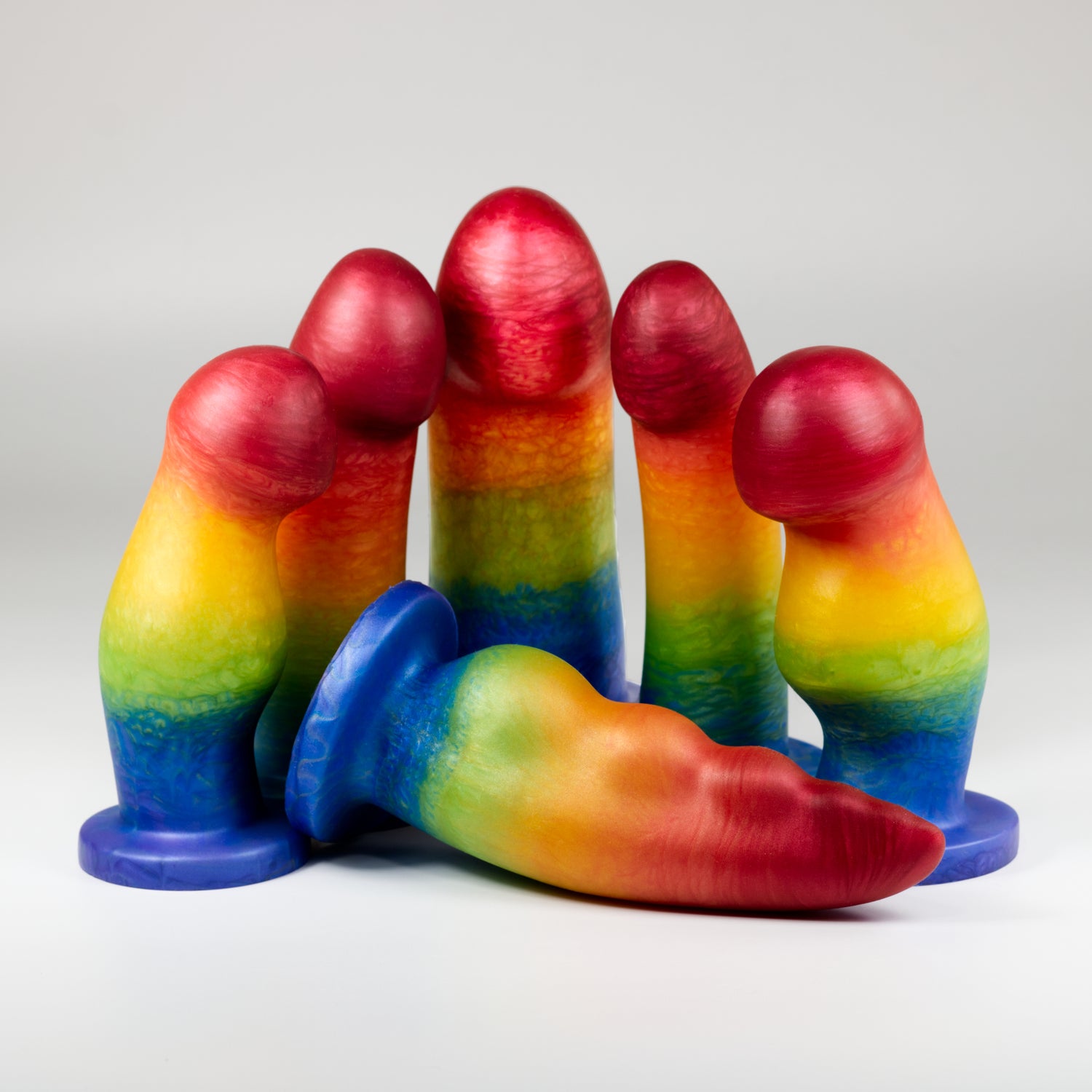 New Rainbow Fade Coloration!
Now available in every model and size (with the exception of the Tinies) this six color fade is both gorgeous and versatile. Find it in the Pride collection.
And for the month of June, take 15% off all pride colorations with code HAPPYPRIDE23!
Shop Pride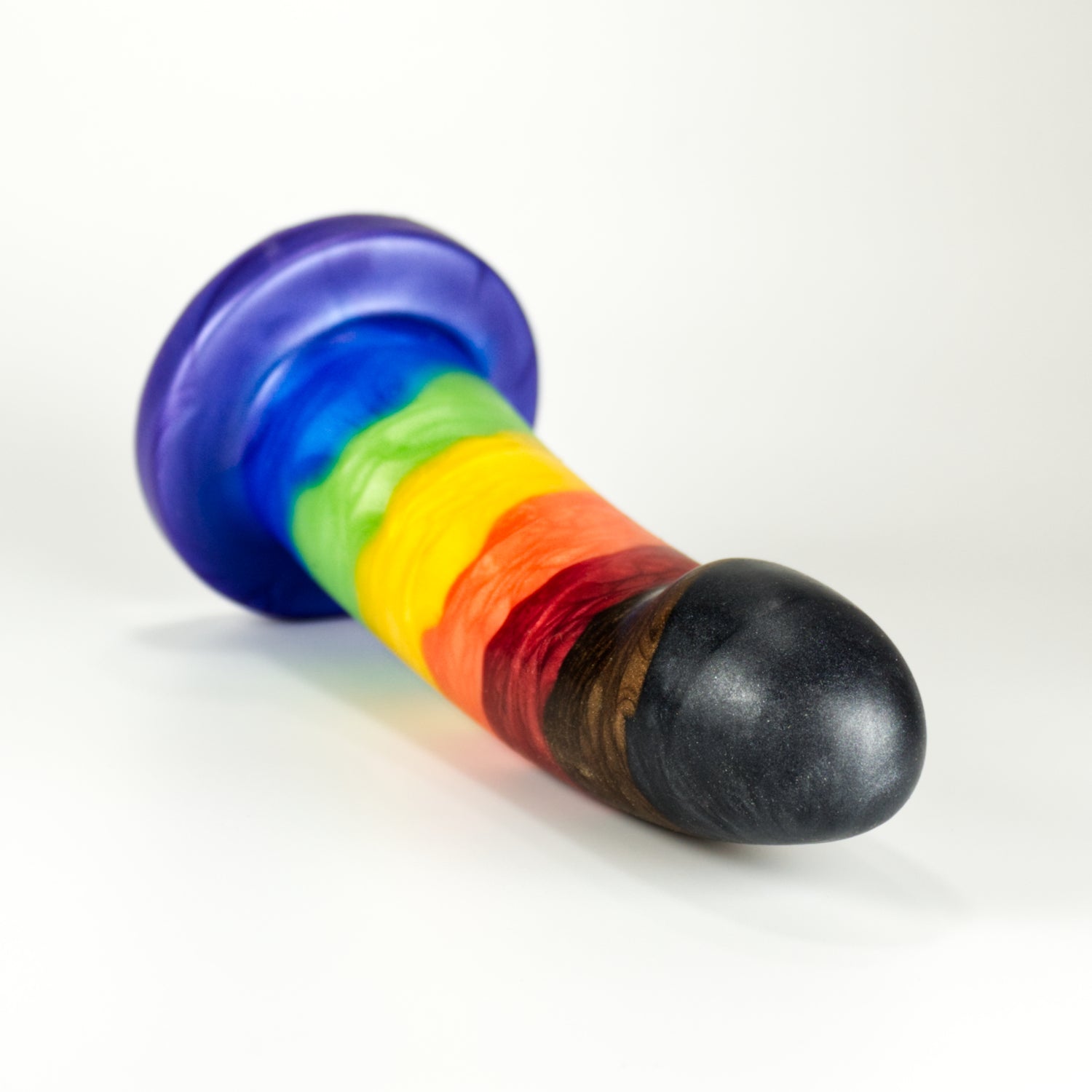 Proud All Year Round
The Sidekick is available in six different pride flag colors and four different sizes, every single day of the year. Because we are who we are all the time, and so are you.
Choose from Intersectional Rainbow Pride, Bisexual Pride, Pansexual Pride, Asexual Pride, Nonbinary Pride, and Transgender Pride.
The Dual Density Experience
Sink into plushness with the Ally's Dual Density option. A generous layer of Soft or Extra Soft silicone surrounds this toy's firm core for a unique experience that is both targeted and cushioned.
Shop Dual Density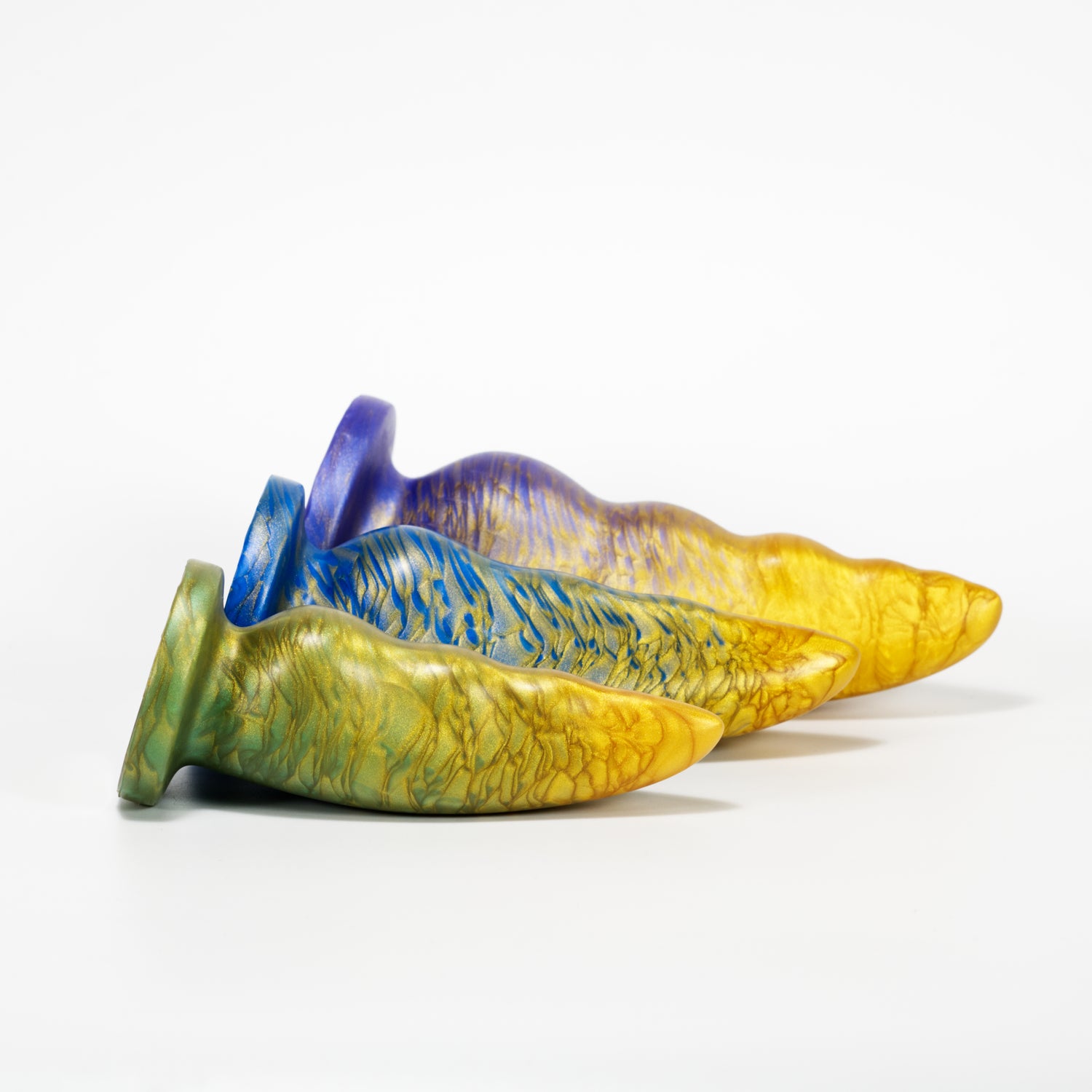 Your New Familiar
The Familiar is your newest creature-shaped friend. Wriggly on one end and hefty on the other, the Familiar now comes in three sizes. This tapering toy is suitable for size royalty, or for the royalty-curious!
Shop Familiar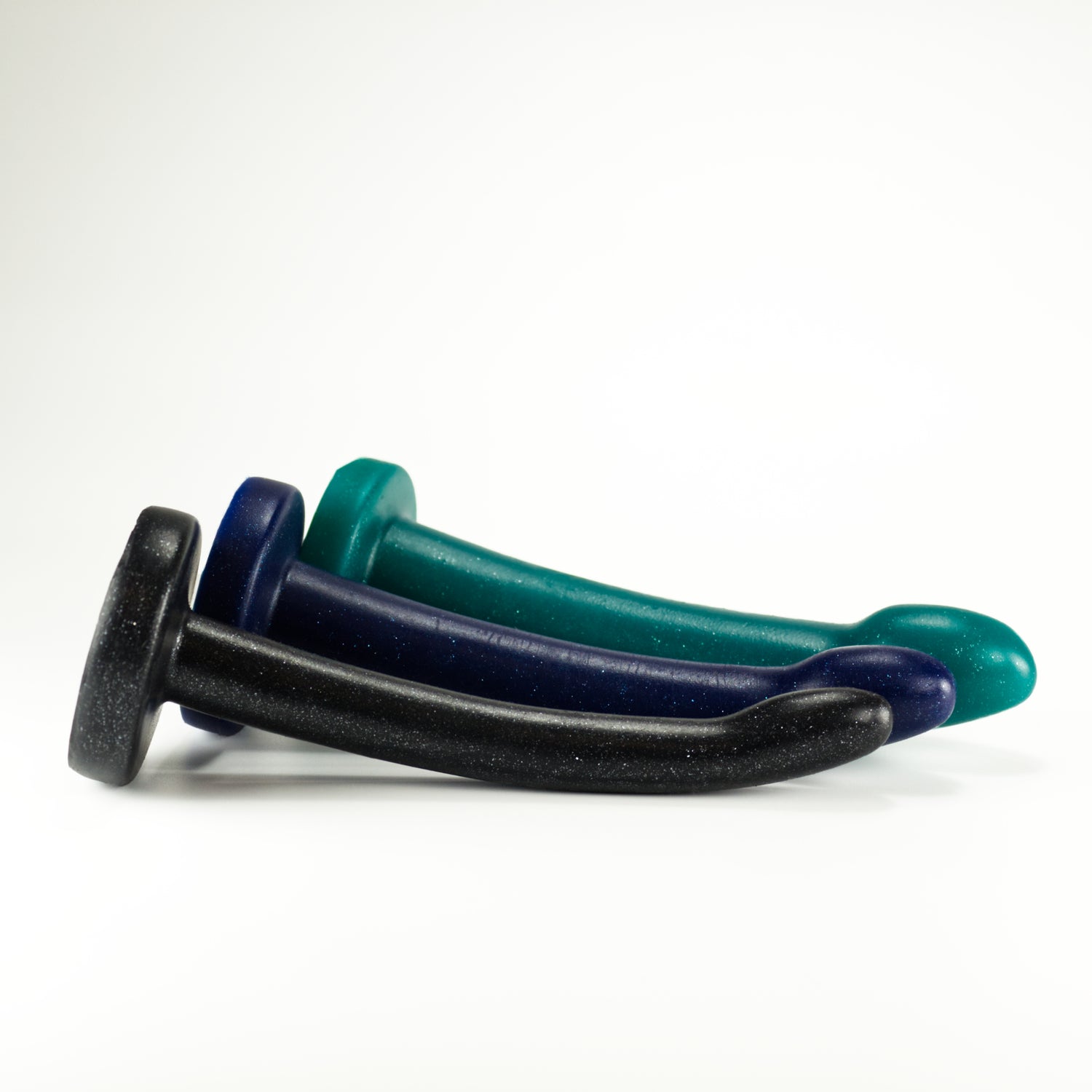 Your Perfect Fit
Girth matters when you're looking for a perfect fit, and we believe all bodies deserve a size that works for them. That's why we offer our tiny range of Sidekicks, with widths of 0.5, 0.75, and 1 inch. And we offer a discount if you want to try all three!
Shop Tinies